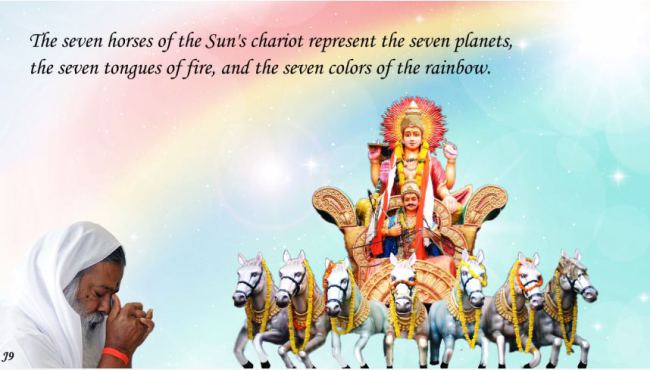 Dear All,
Jai Guru Datta & Jai Sri Hanuman
We cordially invite you to join us for the celebration of:
Bhogi & Makara Sankranti Puja (Uttarayana – Kite Festival)
Sunday Morning: 14/01/2018 – 11:00am to 1:00pm
(Registration: 10:30am – Puja starts 11:00am)
Prayers to Surya Narayana (Worship of Sun god)
Recite 108 names & Aditya stotram (Grants Health, Wealth, Success)
Perform Bhogi festival (children requested to wear new clothes)
Bless children with fruits & flowers to remove evil effects & affliction from planets. (Grants good health, knowledge)
Registration required for Prayers. Children must register for Bhogi festival
Sankranti Prayers
Monday Morning: 15/01/2018 – 10:00am to 11:00am 
Priest to offer Arghya to Surya devata (offer water to Sun God)
All participants to recite 108 names of Surya Narayana plus Aditya Stotram
Monday Evening 7:00 pm to 8:00 pm
Recite 108 names of Surya Narayana
Hanuman Chalisa & Singing of Bhajans
Devotees are encouraged to participate and donate towards the puja.
Devotees may register by email or attend in person for any or all prayers.
For further information, devotees are requested to contact the Temple via mail@dycuk.org
Venue: Hanuman Hindu Temple, Brentford TW8 8NQ
All are welcome
Board of Trustees