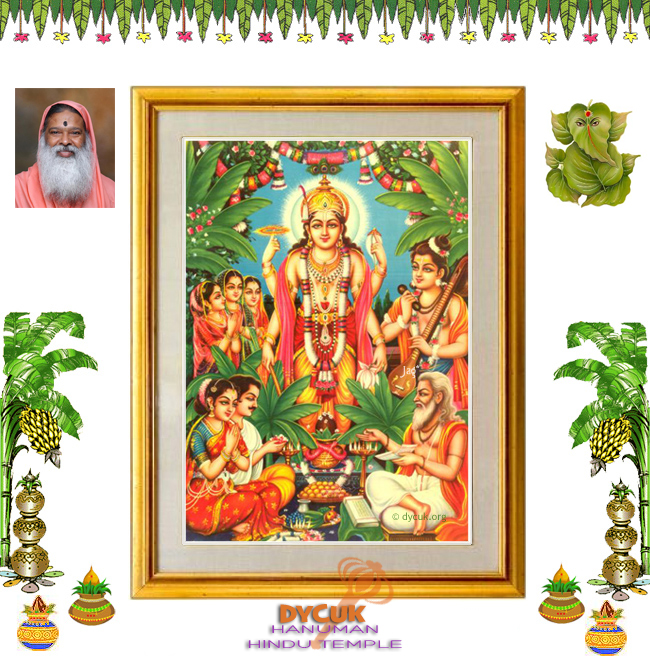 Dear All,
Jai Guru Datta, Jai Śri Ram, Jai Śri Hanuman
KARTIKA PAURNIMA – SATYANARAYANA VRATAM
Sri Datta Yoga Centre UK, a registered charity has organised Satyanarayana Vratam at the Hanuman Hindu Temple on Kartika Month Paurnima on
Tuesday 12 November Evening.
Registration: 6:00pm onwards.
Further information can be obtained at mail@dycuk.org
Puja participation is on first come first basis.
Main Yajman/Sponsors must confirm latest by Sunday 10 Nov.
Please share this message with your friends and family