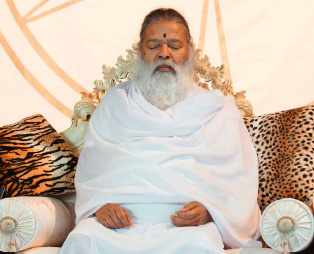 Dear All,
Jai Guru Datta, Jai Sri Ram, Jai Sri Hanuman
With the divine blessings and direction of P.P.Sri Swamiji, Dr.Vamshi will conduct a NEW Mauna class for Adults only.
– Sunday 12 May 2019 from 11:45am.  All interested participants: email mail@dycuk.org for Registration
– Further details of Mauna will be given on the day.
All are welcome
Temple Management Committee